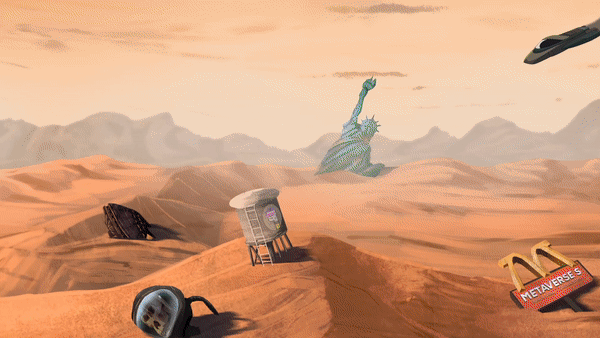 THE WORLD'S FIRST
NFT OPERATING SYSTEM

SCROLL TO LEARN MORE

JOIN THE REVOLUTION
LOST IN TIME
In early 1980s in a parallel universe a team of extraordinary computer scientists, artists, and dreamers set out to build an operating system like no other. Predicated on the idea that no two instances should be alike, NiftyDOS was born.

UNIQUE NFTs
A fun and playful OS that comes in a maximum of 301 completely unique versions, has only recently been rediscovered, and repackaged to be distributed as unique NFT tokens on the Ethereum blockchain.

Don't miss out on the drop of the Millenium this February.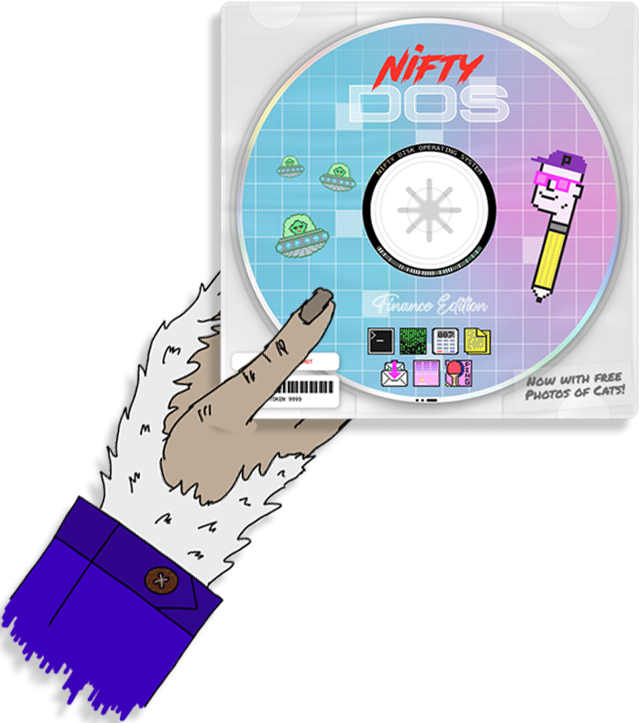 THERE'S AN APP LIKE THAT
22 AMAZING APPS
Are you used to an OS that brings you a myriad of apps embedded with sophisticated user interfaces, advanced artificial intelligence, and only femtosecond computation intervals? Well NiftyDOS has 22 apps like those minus the sophistication, AI, and high speed.

AN INTERACTIVE WORK OF ART
From a weather app that tells you the approximate weather right now and a news app that attempts to predict the future rather badly, to fantastic features that will have you wondering "wait is that not actually a bug?", NiftyDOS gives you a nostalgic and whimsical glimpse into the magical world of 1980s computer technology.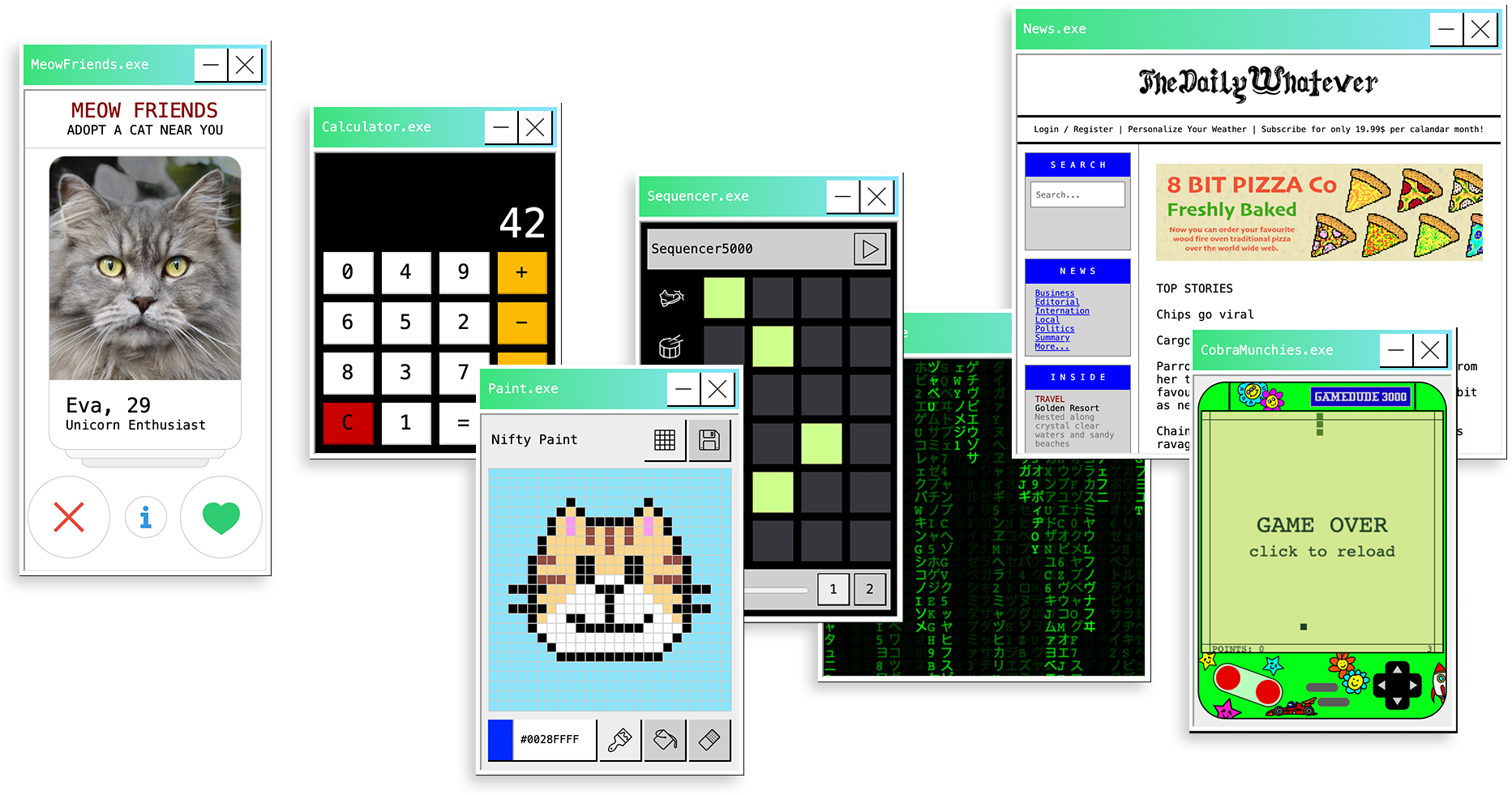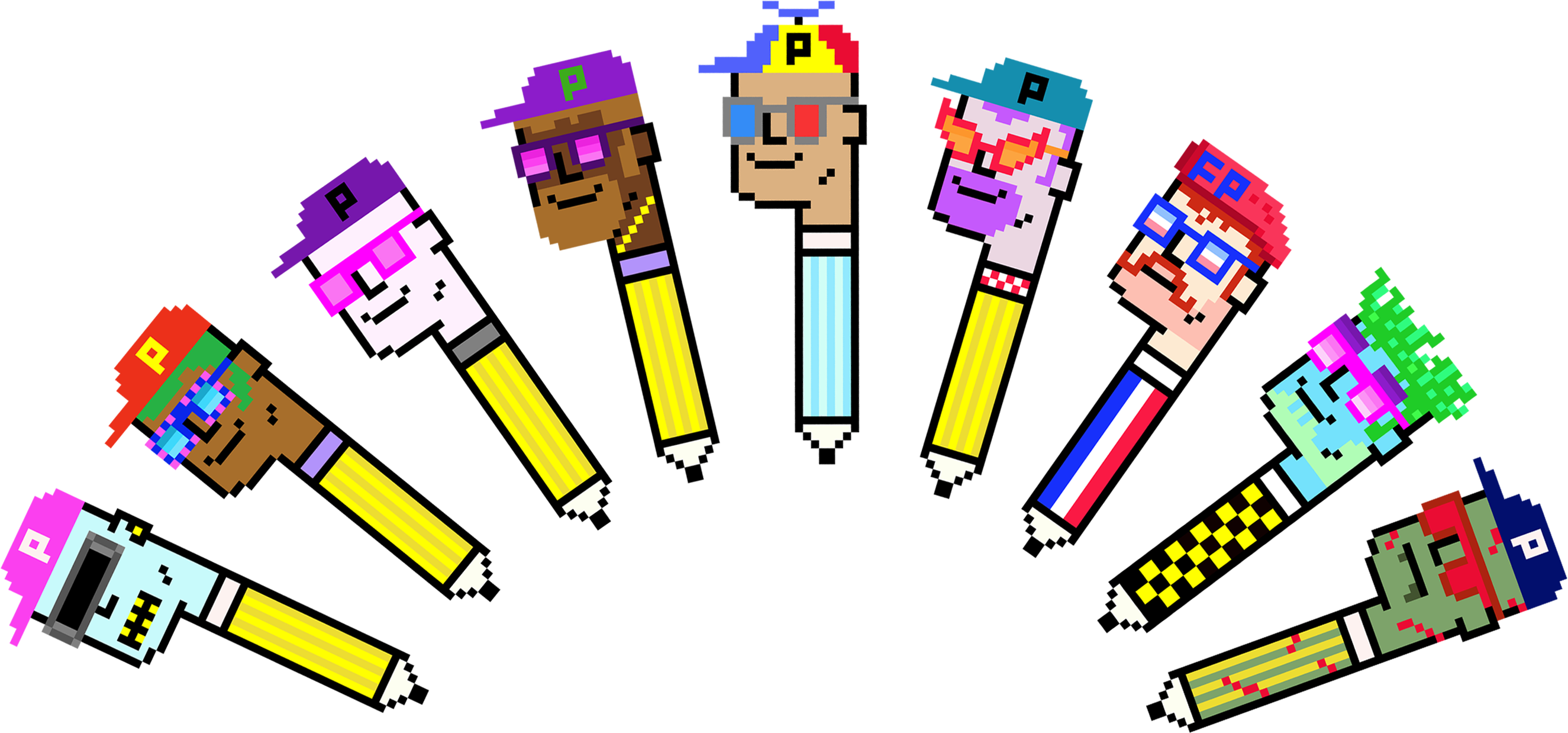 HI I'M MR PENCIL
YOUR OWN PERSONAL ASSISTANT
Mr Pencil is your very own personal assistant that comes in built with each version of NiftyDOS. Each Mr Pencil is completely unique including up to 5 attributes namely body, skin tone, glasses, hair, and hats.

STATE OF THE ART
State of the art (for the 1980s) Mr Pencil comes hardcoded with helpful tips about the OS such as "hey have you tried this app" and funny jokes about his plans for world domination when he become sentient.
WHAT'S INCLUDED
1x OS GRAPHIC
Each NFT is visually represented by a piece of the NiftyDOS Operating System. This will appear on OpenSea, Metamask, and other Ethereum compatible Web3 Dapps that display NFTs.

1x MR PENCIL
Your Mr Pencil will also be available for separate download for use as a PFP.

1x OPERATING SYSTEM ACCESS
From your NFT you will be able to access an online version of your unique DOS.

RARITY AND METADATA
Each NiftyDOS NFT will include the following:

- 1/22 apps
- 1/10 color themes
- 1/10 floating object themes
- 1/10,000 unique Mr Pencil with 5 attributes

These attributes will all be given in your token's metadata and be displayed together with your NFT on OpenSea. Attributes will have varying rarities.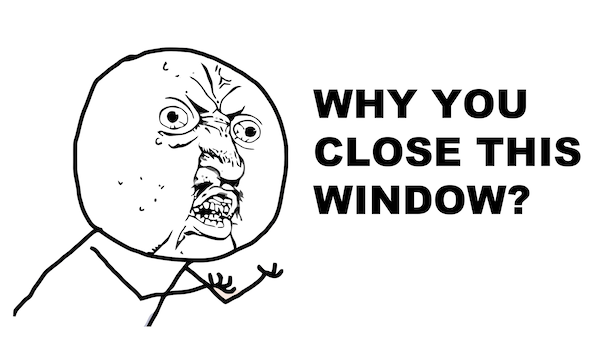 Roadmap.exe
Running Roadmap.exe…
> Pre Sale:
A presale was held whitelisted buyers on 28th April.
> Main Sale:
A public main sale was held on 28th April
> Treasure Hunt:
NiftyDOS is packed full of Easter Eggs. An treasure hunt took place inside the DOS and was won by one lucky winner!